Employment at McCormack Builders
McCormack Builders offers a work environment that fosters team work, growth, and benefits that are above industry standards. McCormack Builders is also an equal opportunity employer.
Join a team that constantly pushes the boundaries for high end residential construction.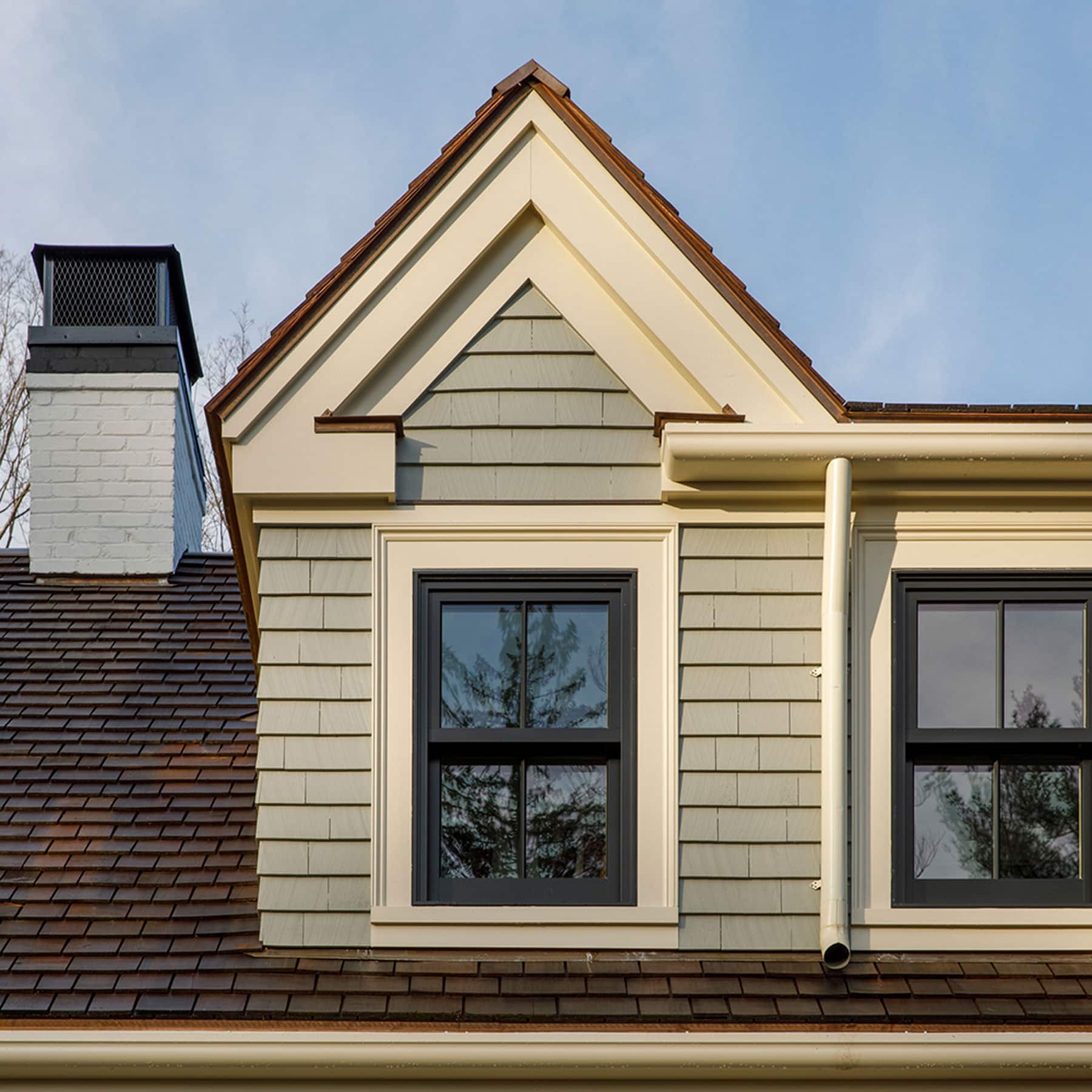 Job Description
This is an exciting opportunity for a motivated individual to plan, manage, and oversee residential construction projects to our high standards. The Project Manager will work closely with designers, architects, and most importantly, our clients. The Project Manager will be responsible for the project from start to finish, dealing with our subcontractors and keeping the project on schedule and on budget.
Role & Responsibilities
Have the ability to pull relevant building permits if required
Oversee all aspects of construction
Approve foundation layouts and check off all elevations per plans
Manage the layout, organization and safety of the site
Communicate with our team of onsite carpenters and follow up with architects with questions or issues that arise
Schedule and supervise onsite personnel and subcontractors
Maintain site records and file daily field reports
Maintain the schedule and project budget
Ensure that work is completed on time and to McCormack Builders' standards
Ensure client satisfaction at all times
Apply
Job Description
We are always looking for residential framers and finish carpenters to uphold our high standards on all residential construction projects. The framers and finish carpenters will work closely with the lead carpenter and project manager.
Role & Responsibilities
Communicate and collaborate with the project manager and lead carpenter for all carpentry aspects of the project
Ensure the cleanliness and safety of the site
Willingness to learn new skills and grow with the company
Independent problem solver
Able to read blueprints and construction drawings
Able to lift heavy loads
Ensure that work is completed on time and to McCormack Builders' standards
Ensure client satisfaction at all times
Experience in all phases of construction including: demolition, framing, finish carpentry, concrete, windows and doors
Finish carpenters must have extensive knowledge on intricate coffered ceilings, paneling, intricate staircase finishing
Must also be able to build site made built in cabinetry
Apply