Craftsmanship & Integrity
McCormack Builders offers over twenty years of experience in the home building and remodeling industry in the Greater Boston area. As custom home builders, we take pride in delivering a product that reflects our high standards for craftsmanship and our dedication to the work that we do. Our approach is a personal one, involving the client in every phase of the project down to the smallest detail, and our list of repeat clientele reflects the trust we build with each project.
McCormack Builders and our team of craftspeople partner with you in building your home and realizing your unique vision.
There is a tremendous amount of craftsmanship between a good idea and a great home.
The Team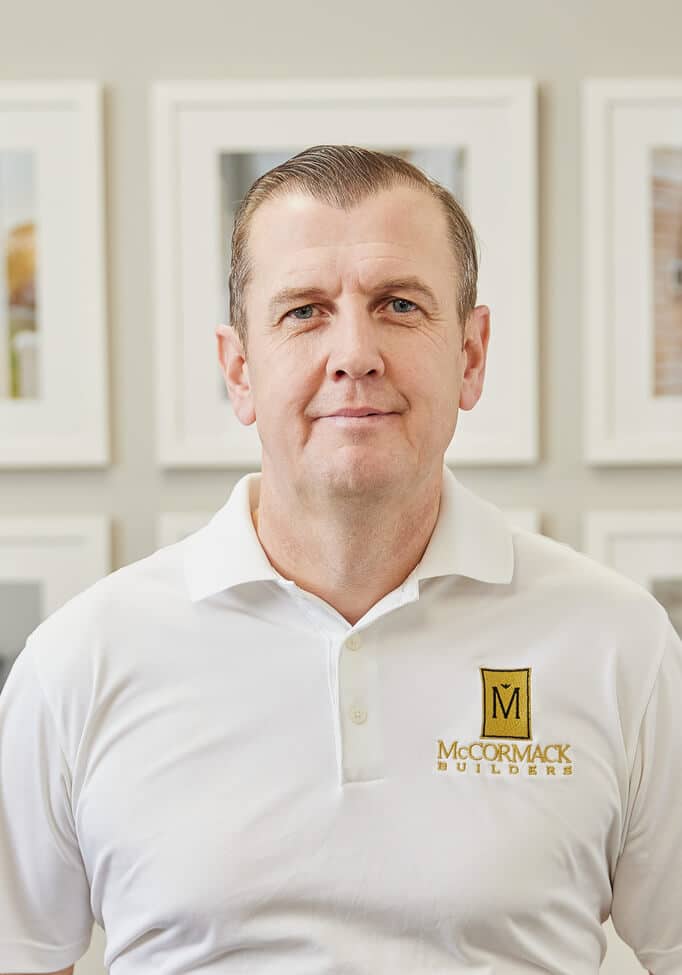 Brenna Barr
CHIEF FINANCIAL OFFICER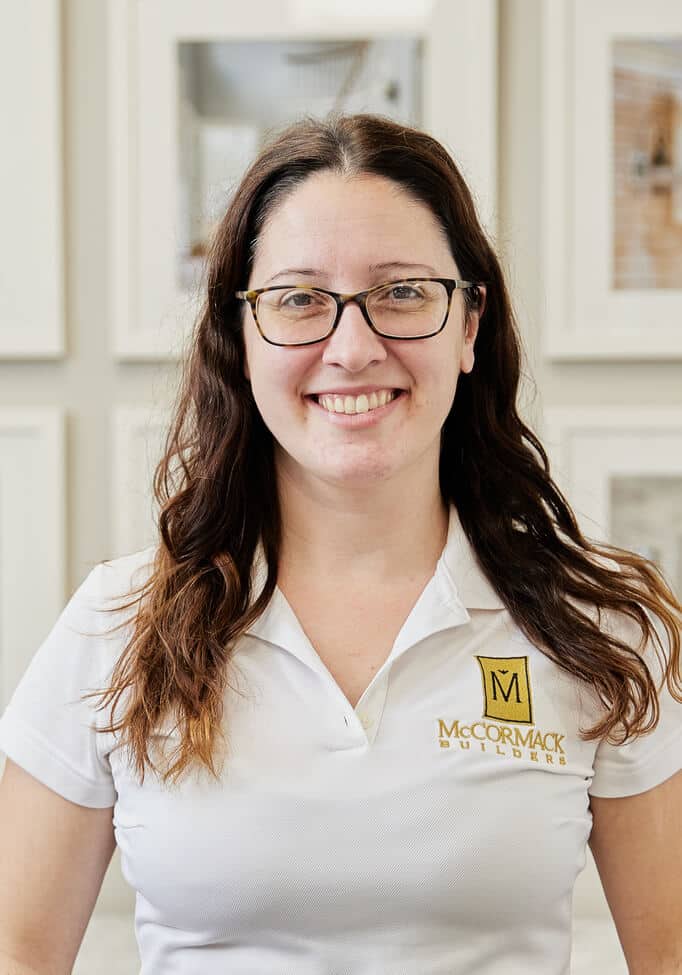 Ryan Donahue
SENIOR PROJECT MANAGER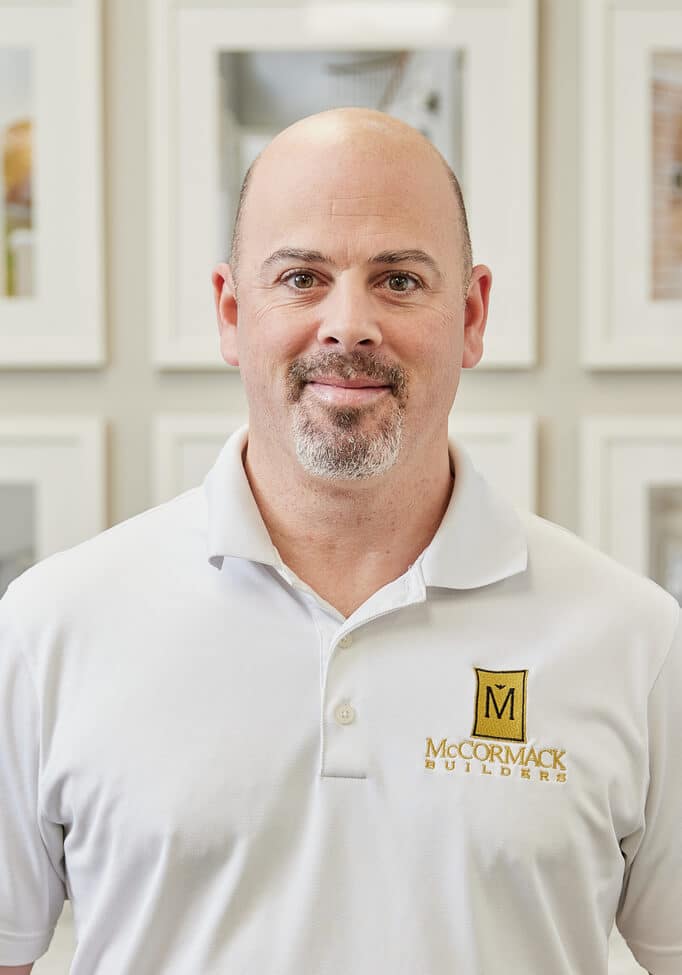 Elmer Valle
PROJECT MANAGER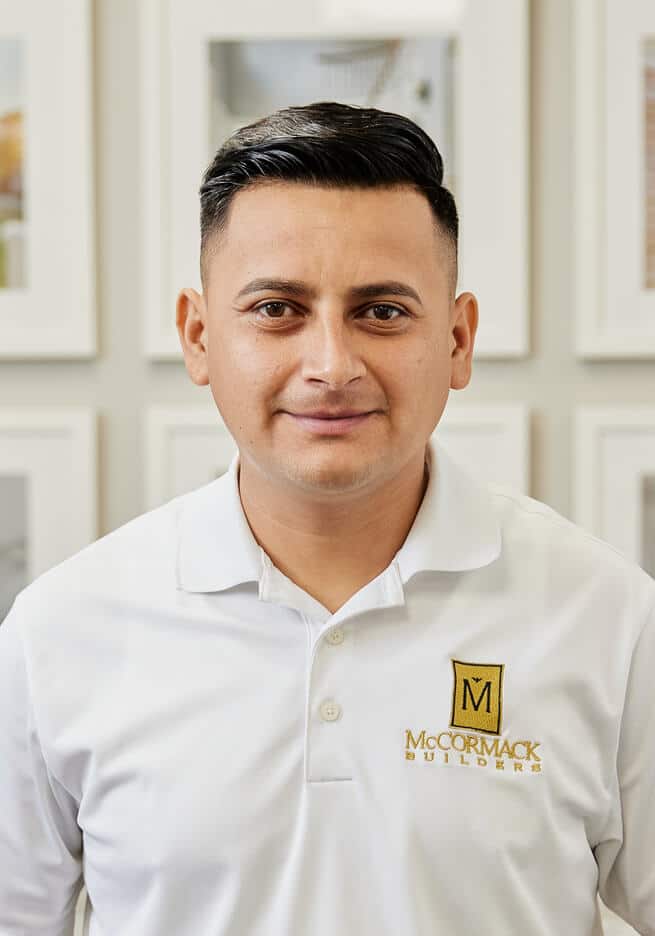 Daniel Pleitez
LEAD CARPENTER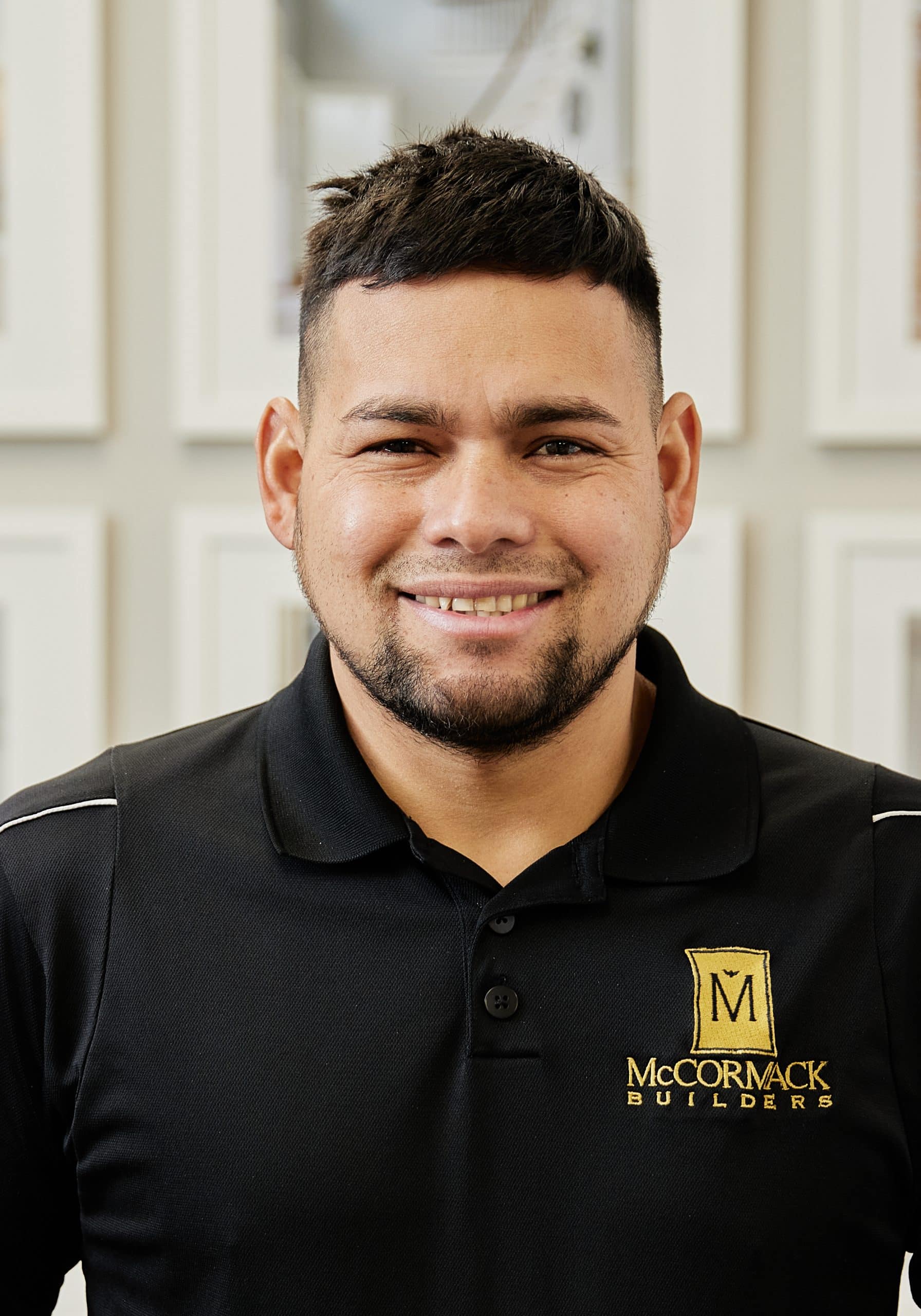 Nilson Valle
SENIOR CARPENTER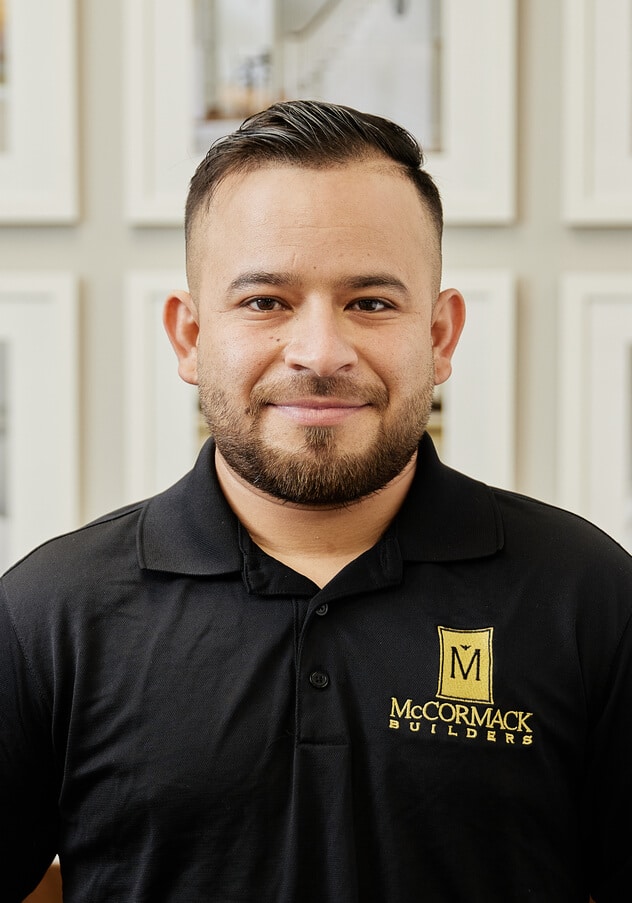 Santos Pleitez
SENIOR CARPENTER